Get A Handle On Your Nutrition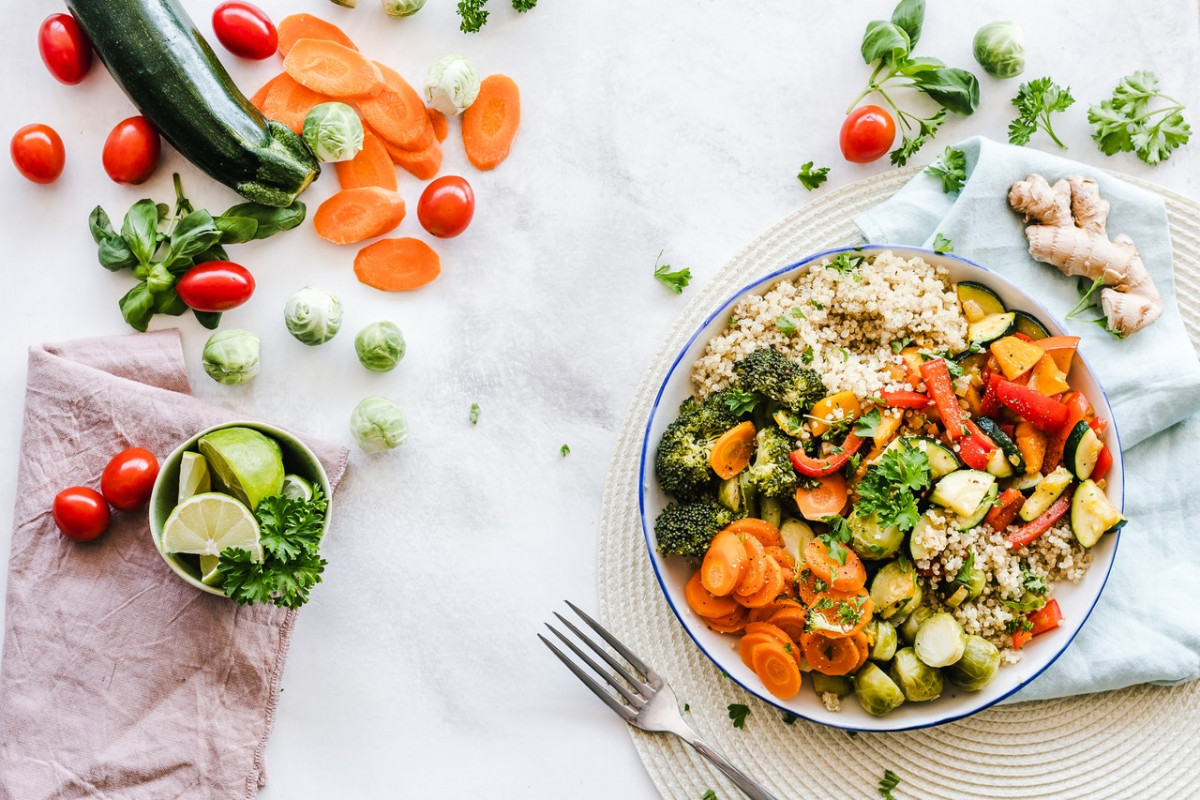 Are you looking to get a handle on your nutrition?
Do you feel like you work out "hard" but might need to brush up on your nutrition knowledge?
If so, schedule an appointment with me to get your RMR tested.
Your resting metabolic rate (RMR) is essentially the amount of kcals you "burn" per day without exercise.
Once you have an accurate estimation of your metabolism, we can factor in other variables such as exercise intensity/duration, food choices and amounts, which ALL play an integral role in weight loss/fat loss and overall health and wellness
If you're interested, please contact me.
Each RMR test will also include a 30 minute Q & A to discuss how best to apply the test results to your current regime and make appropriate change(s).